WORLD-CLASS PROFESSIONAL SPEED COACHES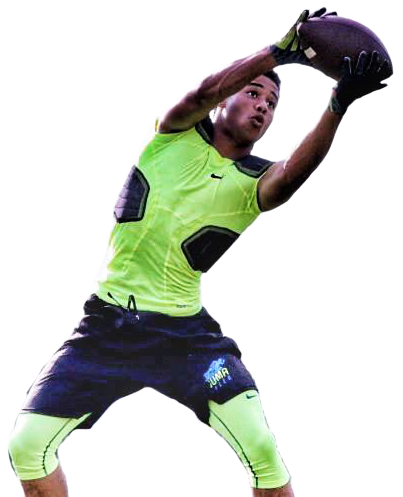 At NUMA Speed, we are focused on providing speed and strength training with the highest levels of customer satisfaction – we will do everything we can to meet your expectations. Former Gold Medalist Olympian Tim Montgomery knows exactly what it takes to be the fastest man in the world and understands the consequence by using shortcuts. From this combination of experiences Tim has developed N.U.M.A. – Never Underestimate My Ability.
NUMA Speed offers performance enhancing training systems and a positive training experience that improves speed of movement and strength in character regardless of ability or economic status.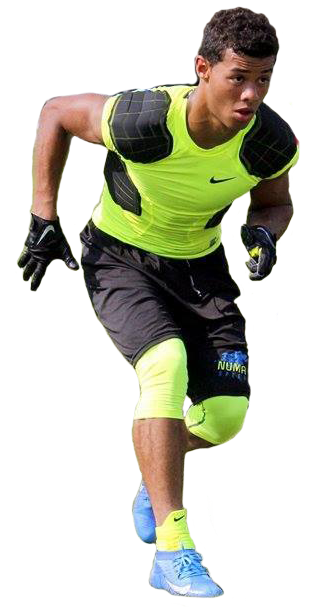 UNLOCK YOUR TRUE SPEED
Our coaches know exactly what it takes to reach your highest potential. We provide revolutionary speed training exercises developed by former World Record holder Tim Montgomery and the success stories just keep growing.