One-on-One Training and Mentoring that will Get You to Your Goal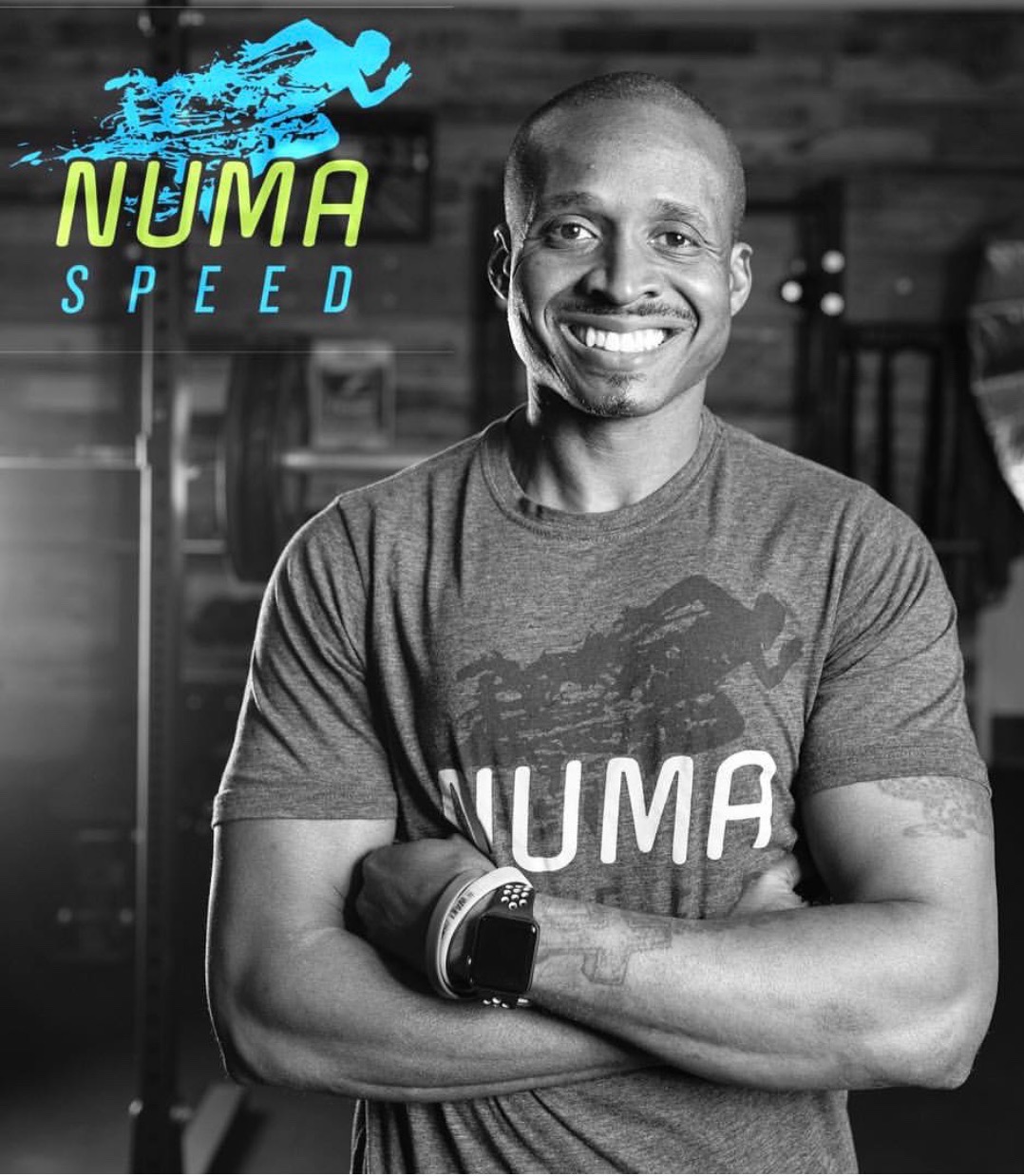 Our dedicated personal trainer will design a plan with you that's tailored to your goals. Together, you'll work to achieve the results you want.
Learn correct breathing techniques
Improve 30m times
Gain password protected access to Tim's training vault
Master of your event
Increase your confidence massively
Increase your vertical jump
Increase standing broad jump
Increase acceleration to top end speed
Increase your top end maximal speed
Establish a consistent warm up routine
CONTACT NUMA SPEED TODAY!
Give yourself or your child the best coaching money can buy.
Give yourself or them the best chance to shine.